Atman Electric Bikes
Why Choose an Electric Bike?
Reduce your carbon footprint
Improve your fitness (you will tend to cycle more with an electric bike)
Reduce your transport costs
A form of motorised transport with no additional fees and paperwork
Arrive at your destination fresh
Quick city travel
Cycling is far less limited by age or fitness
Your driving licence is safeguarded
What design of E-Bike should I choose?
The first consideration is what design.
What is the trend? E-Bikes started with big batteries on the cross bar or down the seat post. Today we see more batteries hidden on the rear racks, and the very latest hidden inside the frame and not visible.
The motors also started on the front wheel - over time they moved to the back wheel and then "crank drive" which proclaims to be so powerful yet loses energy down the drive train and looks so ugly on a cycle. Now the latest Sine wave motors are hidden on the back wheel behind the sprocket and produce more direct power.
So, in the coming years the market will produce E-Bikes that look like normal cycles, which will drive second hand prices up on the new style frames. Also, cross bar bikes are out of fashion to the new Unisex Step through design which make the future value of your E Bike higher if you have a "Step thru."
8 reasons why you should buy an electric bike from Atman:-
We specialise in electric bikes and have a long outstanding history for service and value, established in 1999
Free bike demonstrations and test rides. We sell new and used E Bikes (PX available)

Free first service and a hassle-free ongoing maintenance service at an unbeatable price (we also service normal cycles) and local warranty repairs

Free local delivery
0% Finance available and in-shop discounts to the RRP prices
We only sell high quality e-Bikes such as Wisper, EMU, Byocycles, Powerbyke, Geobyke, Roodog and Cube
Assistance to purchase tax-exempt through Cyclesheme, Bike4NHS, Bike2Work

We are a Bosch approved battery and motor repair workshop and supply other E Bike shops with technical support and spares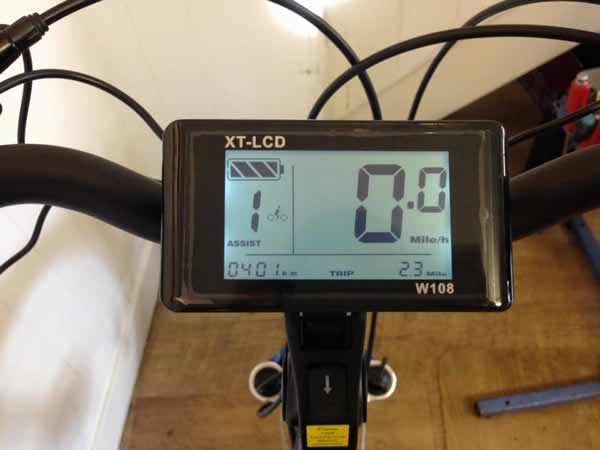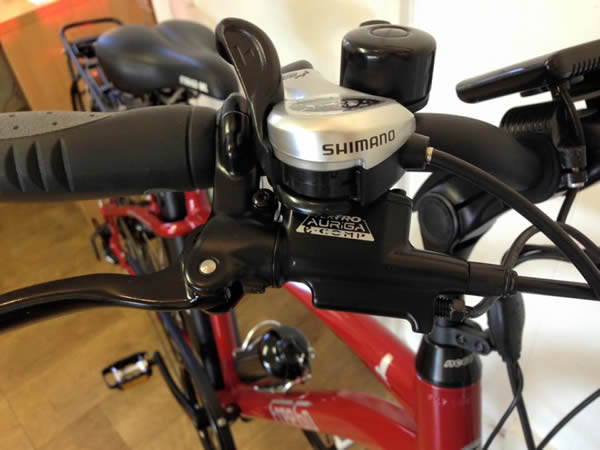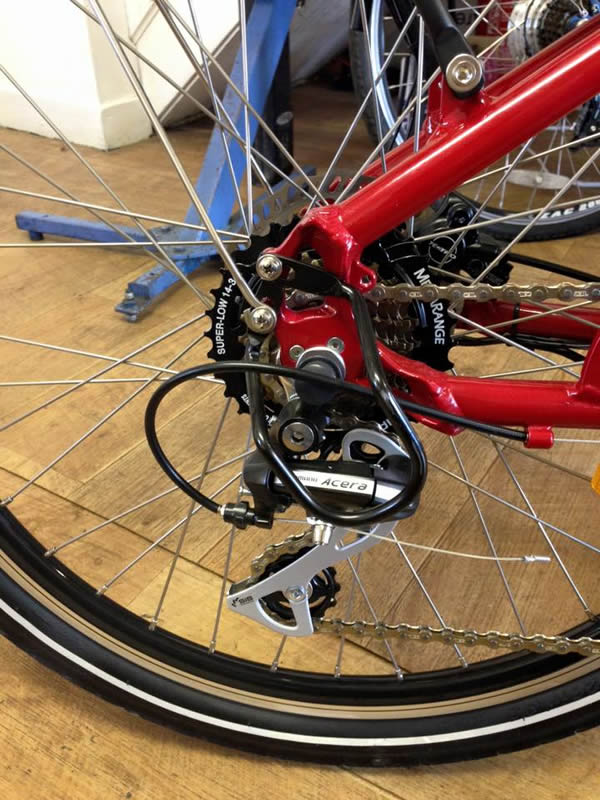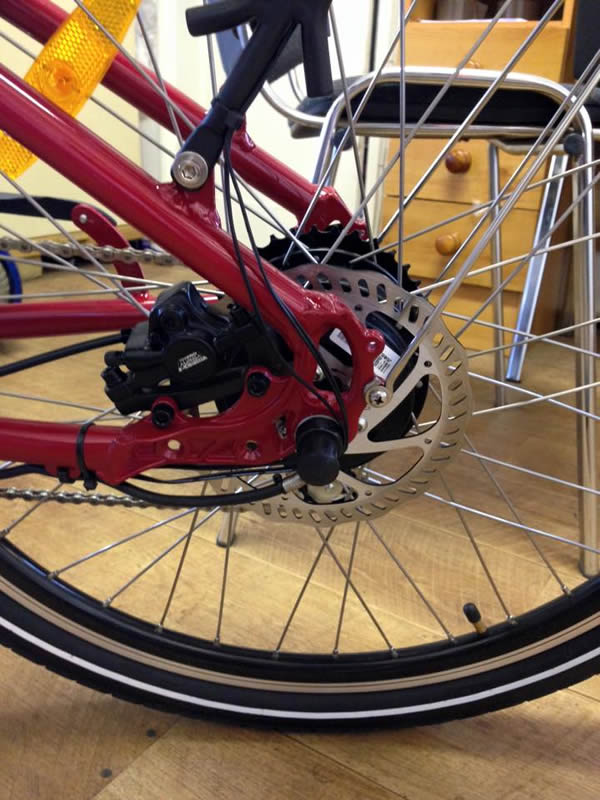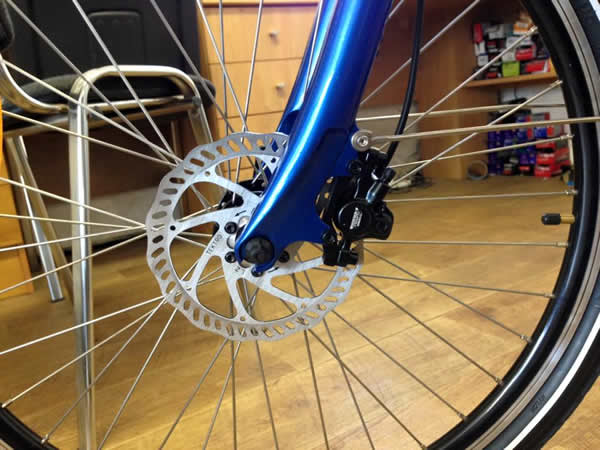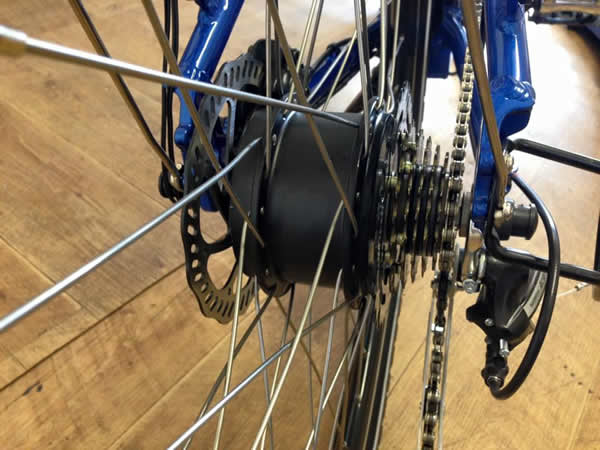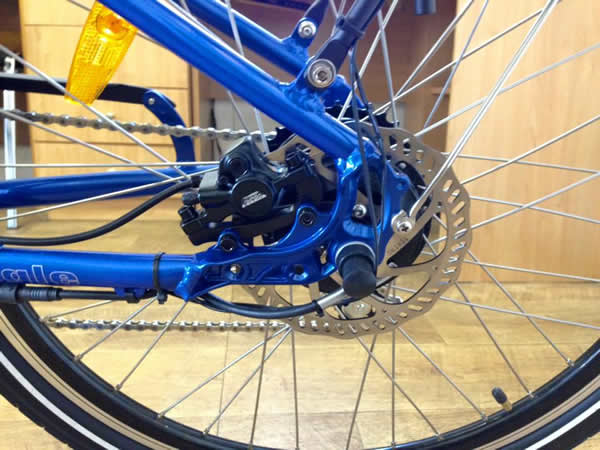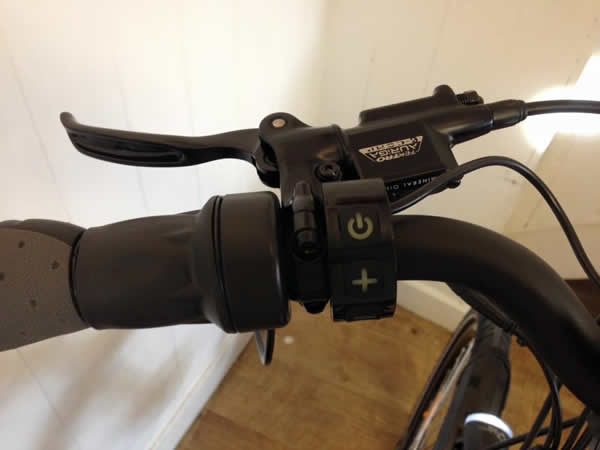 Contact us or visit us:-
Phone: 01304 611621 or 07749 593 499
Email:
9 Galliard Street, Sandwich, Canterbury, Kent CT13 9BG